The start of 2021 marked an exciting new year for Soliton Systems and a fresh start in a brand-new home.
Soliton Systems has moved its operation to the popular office district of Amsterdam Zuidas, from where it will continue to develop and support its industry-leading IT security and ultra-low latency video solutions.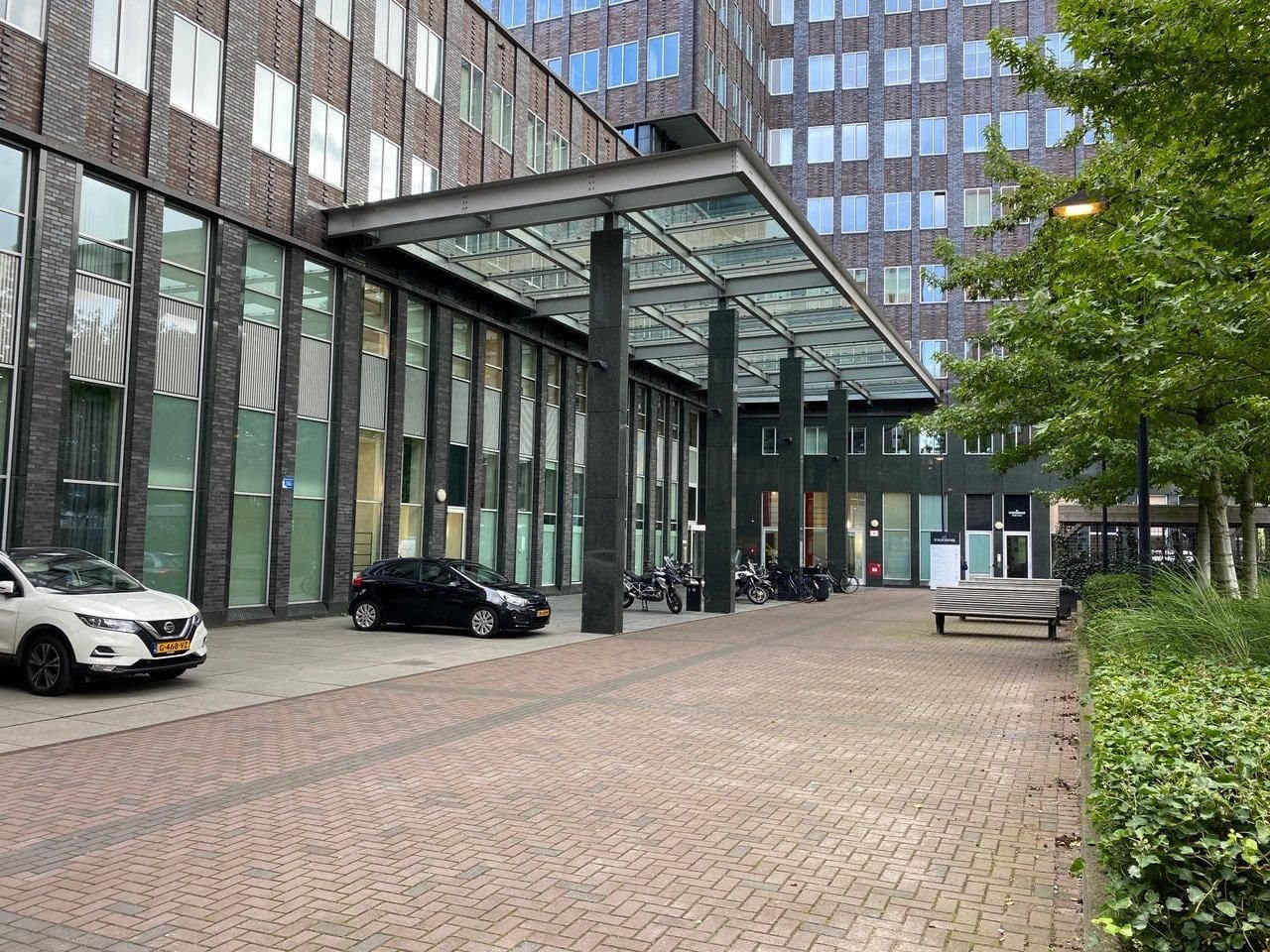 The Zuidas business district is home to the World Trade Centre Amsterdam and many international businesses. Soliton's new 207m² offices sit within the Eurocentre in the heart of Zuidas.
"Zuidas is the perfect new base for our company. It's a vibrant location, and the new offices are ideally suited for group brainstorming sessions and independent working," explained Go Ito, Commercial Director Europe at Soliton Systems. "We wanted more space in which to collaborate while recognising that people would still need the flexibility of working from home."
The desire for a collaborative space has been met with the spacious, light offices at Zuidas. Like so many businesses, the way of working changed considerably for Soliton during 2020. New remote working practices, social distancing guidelines and virtual teamwork required an adaptable space from which to run the business.
The new premises are versatile enough to enable multi-department gatherings and provide a creative space in which individual team members can undertake their best work.
"We have plenty of desk space, a big meeting room and a common area where people can get together," said Ito. "That last element is really important because we want this new office to be a hub for innovation, creativity and productive work for our entire team. The fact that it's so light, spacious and easily accessible for staff makes our new home a huge step forward for the business."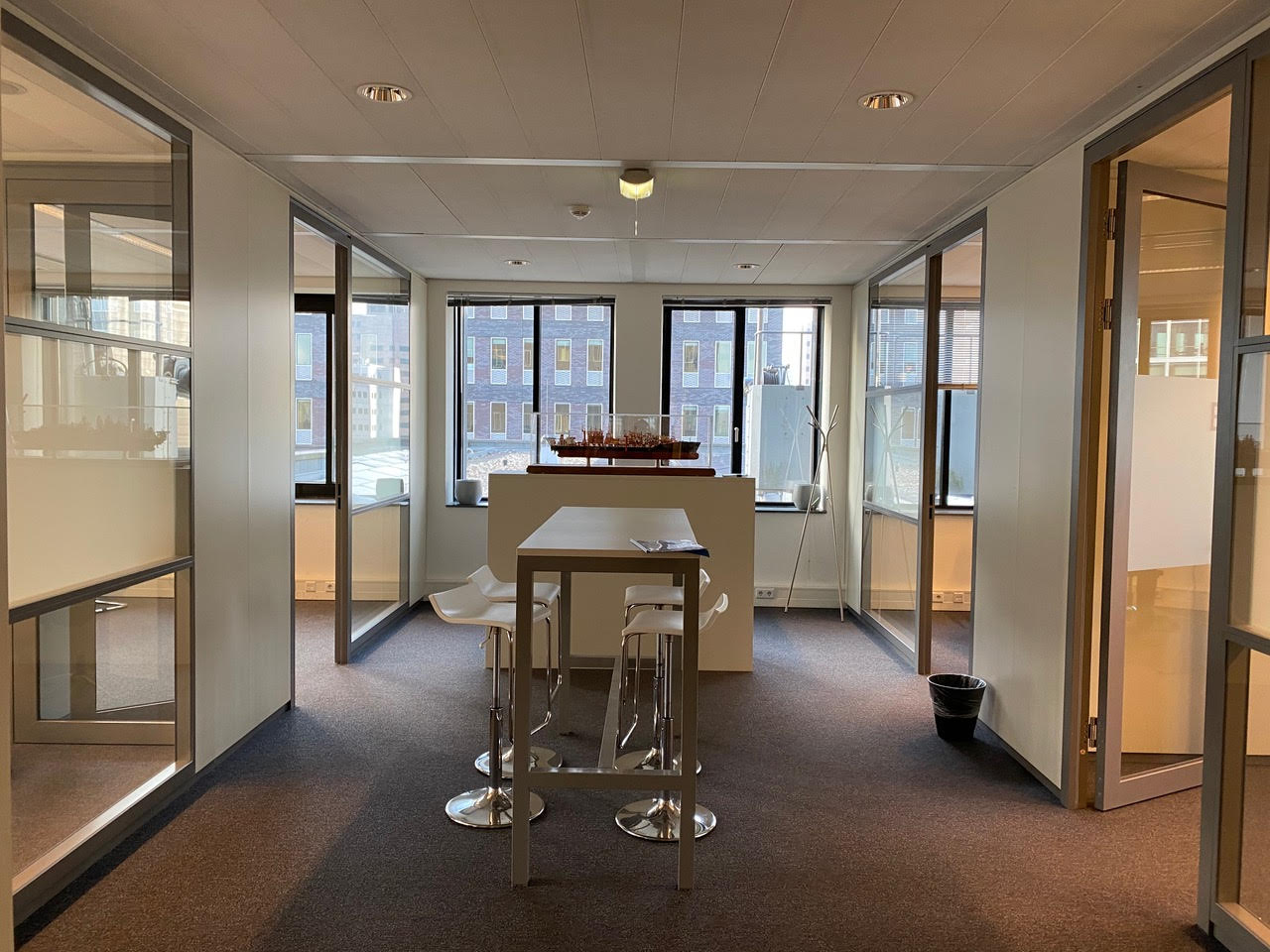 Soliton's new offices will also be open to visitors. With so many exciting product updates and launches due to take place during 2021, the Amsterdam Zuidas office will be a hive of activity.
"We can't wait to show our customers and partners what we've been working on and what we have planned for the future," enthused Ito. "Now that we have the perfect base from which to undertake our work, there really will be no stopping the Soliton team."
To find out more about Soliton Systems, click here.
To find out more about the Eurocenter, click here.